About
Library
Central Library of Debra Thana S.K.S Mahavidyalay has started with the establishment of this college in the year 2006. Since then it has grown in size and content along with the university to take the present shape. It is situated in ground floor and acquired. Library has more than 10000 books including text books and reference books.
With the developments in Information and Communication Technologies, the behavioral characteristics of the library users have been changing rapidly and the library is trying its best to adapt with the technological advancement. The Central Library has developed computer based information storage and retrieval system in the multi-user environment using SOUL software; an Integrated Library Management Software package. The identity of all books and the library users are fully bar-coded and all Library house-keeping operations like, acquisition, cataloguing, circulation and periodicals services have been automated with the help of KOHA. The book database is accessible through OPAC (Online Public Access Catalogue).
The central library of Vidyasagar University, being a member of UGC-Infonet Digital Library Consortium, provides online access to more than 7 thousand peer-reviewed full text journals and database services. It has also a good collection of Electronic books in its Digital Resource Centre.
Central library now subscribe the e-resources of INFLIBNET Centre called N-List which includes more than about 6000 e-journals and 1300000 e-books of different renowned publisher.
Library
Hours
Working hour of Central Library is 10.30-4.30 pm from Monday to Friday and 10.30-2.00pm in Saturday
Library
Committee
Convener :
Mrs. Sanjukta Sahoo Maiti (Librarian)
Members:

All HOD / In-Charge
Dr. Pankoj Kanti Sarkar
Dr. Udayan Bhattacharya
Prof. Debobrata Ghorai
Library
Rules
Only regular students can check out the books from Central Library
Library is open in all working days, except holidays.
Working hour of Central Library is 10.30-4.30 pm from Monday to Friday and 10.30-2.00pm in Saturday.
Library card is mandatory at the time of checking out of books from Central Library.
The students of pass course can check out only one book at a time and students of honors course can check out 2 books at a time.
Books should be returned within 15 days otherwise Rs. 1 /day will be charged.
The books, documents should be handled very carefully otherwise if found the document has damaged the patron have to replace the same book.
Documents of reading room like syllabus, daily news paper, and old question paper, magazines are not for home issue. The documents have to return at the same day of issue.
Note: Every students of the college have to issue the library card, otherwise 100 rupees will be fined.
Every patron have to check out at least 5 books from central library otherwise 10 rupees per due books will be fined.
Library
Staff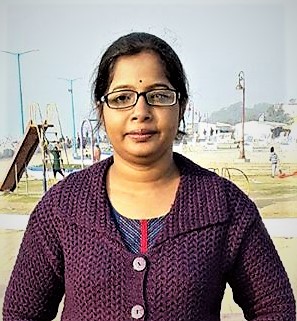 Dr. Sanjukta Sahoo
Assistant Professor
M.A., Ph.D.
Subrata Goswami
Library Assistant
N/A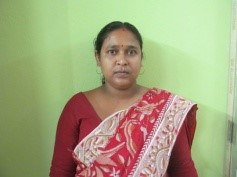 Sumita Mandal (Bala)
Library Assistant
N/A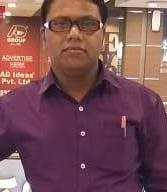 Susanta Chakraborty
Library Assistant
N/A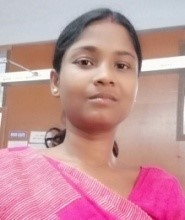 Sweta Bhunia Ghorai
Library Assistant
N/A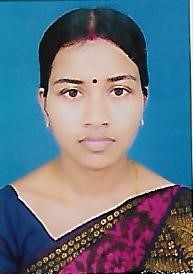 Tanusri Ghosh Maity
Library Assistant
N/A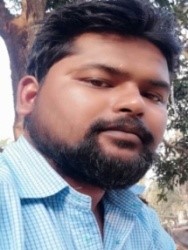 Subrata Jana
Casual Non-Teaching Staff
N/A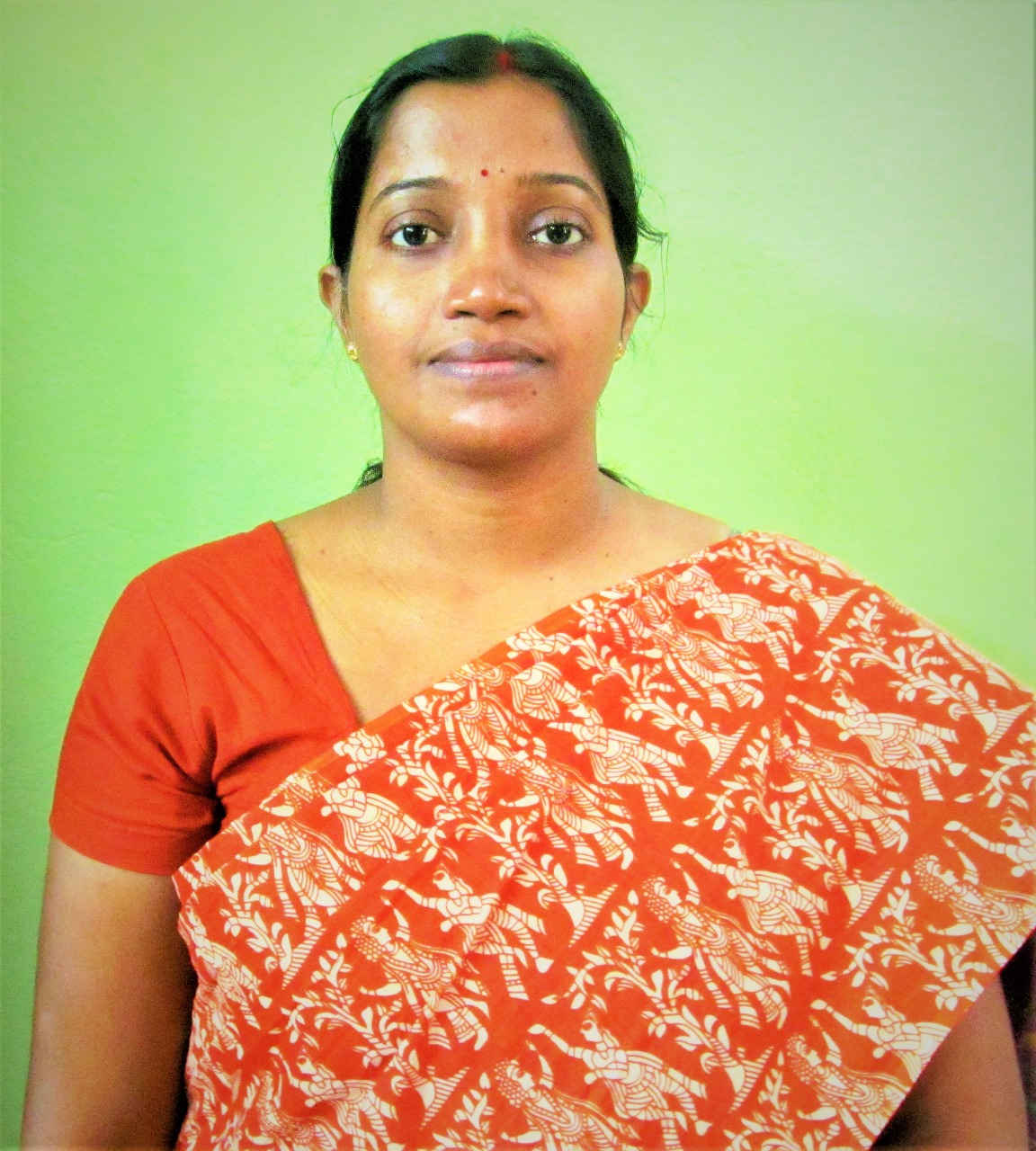 Babita Bhunia
Library Assistant
N/A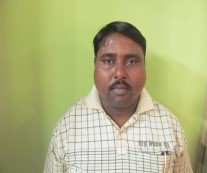 Sudipta Bhunia
Library Assistant
N/A